Registration for the Parkland Swim and Dive
Fortnite Tournament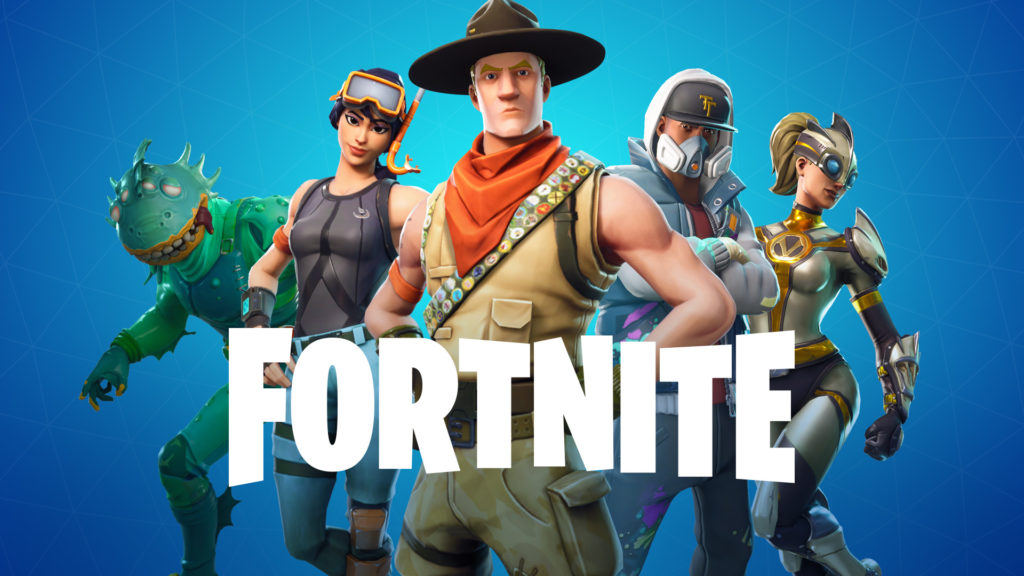 Date:  Friday, August 30, 2019
Time:  4:30 pm to 11:00 pm
Place:  5925 Meadow Drive, Orefield, PA
Entry details:
Entry fee:  $27.50 per player
Price includes the several tournament games, food and loads of fun!
Rules:     
Players must be able to bring their own peripherals (PS4 Controller, Xbox Controller, Keyboard and Mouse, Nintendo Switch or a Mobile Device)   

Players must be 12 years or older to enter and compete in the tournament   

Players will NOT have to bring their own CONSOLE, MONITOR, or HEADSET. They will all be provided at the event.

Click on the PDF down below for more information
Click here for Complete Tournament Rules and Information:  Parkland Swim and Dive Fortnite Tournament Rules

Complete this form to enter:     
Once we receive both the entry form and payment information, you will receive an email that confirms your entry with additional details once we get closer to the tournament.  If you have any questions, please email parklandswimdive@gmail.com
Thank you for your support of the PHS Swimming and Diving program!!